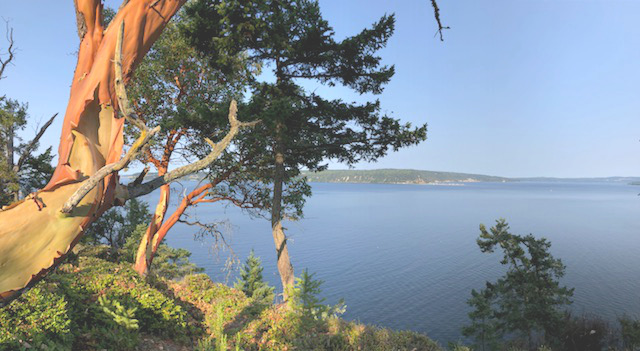 Quail Hollow Psychotherapy
Devoted to confidential care of individuals and couples, offering a safe, enriching, supportive, and unique place to explore important and sensitive issues in your life.
Psychotherapy can change your life
Worried or depressed?
Feeling overwhelmed and wondering about your ability to cope?
Repeating mistakes in life?
Do you want to understand yourself or your relationship to someone else more fully?
By helping you draw on your own strengths, psychotherapy will allow you to approach life in a fresh, new, and exciting way.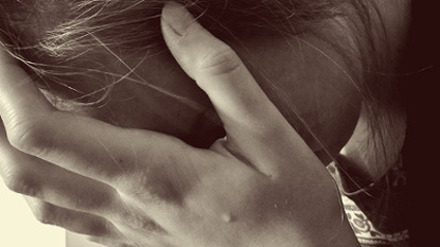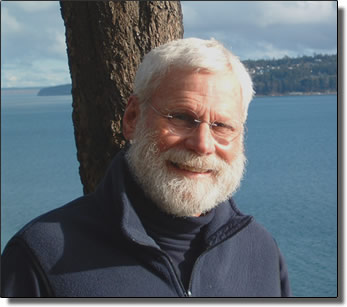 Meet Dr. Price
Joe Price developed an early sensitivity to self-development and healing. As a child he remembers being occupied with dynamics of family. Those dynamics have served as his life-long compass. He has spent his entire distinguished forty-eight year professional career nurturing others through his work as university teacher, writer, and skillful psychotherapist.
A recent professional adventure has involved years of integrating psychotherapy into primary care medicine; teaching family physicians how to lean-in to the emotional dimensions of patient care, and also treating his own primary care behavioral health patients. Joe says, "psychotherapy in the primary care setting is a defining expression of whole person care."
Dr. Price has a compelling urgency to support his patients through the realization of the deepest possibility of human life: recognizing and reconnecting with the truth of who they are. In an atmosphere of safety and trust, you'll find him to be a brilliant source of healing light along the journey pathway.
Remember, you are potent; you have the power to change your life.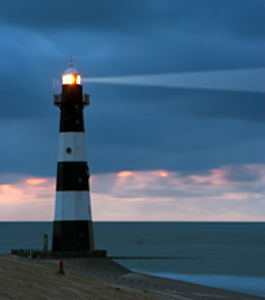 "He gave me tools to heal myself and gave life back to me. I love life now, and I am so hopeful. My gratitude is endless… indescribable joy!"
"Dr. Price came into my life when I desperately needed help. I have seen several doctors and therapists, but none compare to him. He is rich in knowledge and wisdom, wrapped in gentle compassion for those who are hurting."